Your Local Chimney Repair Experts in Rockford
The chimney of your home is exposed to the elements 24/7/365. Wind, snow, rain, and debris can cause wear and tear, which may increase the risk of leaks and other issues. From tuckpointing to major restoration work, we can restore the condition of your chimney at an affordable price.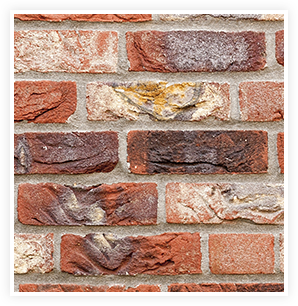 Full brick laying and repair services
With free on-site estimates, we'll take care of all brick repair and brick laying needs.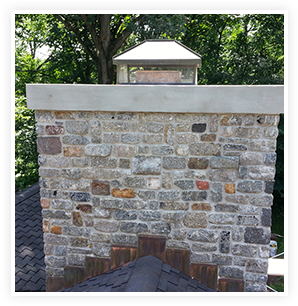 Let us repair your damaged chimney
A damaged chimney can bring a risk to life and property if there are pieces falling off.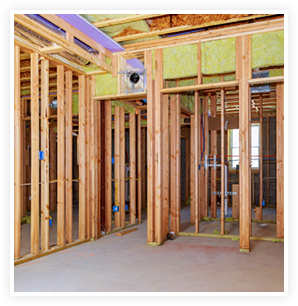 Waterproof your basement today
We provide full waterproofing and concrete repair services to your basement.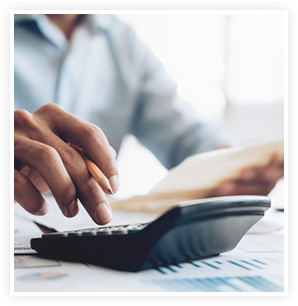 Get FREE estimates on all services
Fast and reliable service for your project or a quick fix, we do it all!
Full Bricklaying Services in Rockford, IL
Along with chimney repair, you can count on us for full bricklaying and repair. Add a brick façade to your home or repair existing masonry around your property. Our bricklaying and repair services come with free on-site estimates. Contact us today for more information.
Basement Waterproofing Solutions in Rockford
Repair your concrete foundation or add waterproofing solutions to the basement to protect against moisture and basement leaks. Get a hold of us at CT Masonry to explore basement services.
When Do You Need Masonry Repair?
Brick is a durable building material that can last a century or longer but requires occasional maintenance. Repointing and tuckpointing can enhance the appearance and durability of brickwork.


Here are a few signs you may need masonry repair or tuckpointing services:
Damaged bricks
Cracks in the mortar
Mortar or masonry crumbling
Shifting or loose bricks
Our masonry repair services can restore the condition of a brick exterior or chimney. You can also rely on us for graffiti removal and masonry cleaning to help maintain the appearance of your brickwork.


Call CT Masonry to arrange an estimate for repair or tuckpointing services.
100% satisfied customers for over 25 years.
FAST AND RELIABLE SERVICE FOR YOUR PROJECT OR A QUICK FIX, WE DO IT ALL!
100% SATISFIED CUSTOMERS FOR OVER 25 YEARS!