Local Masonry Experts - Since 1988
We are a locally and family owned business dedicated to surpassing our customers' expectations through personalized attention and service. We do the job right the first time. Contact CT's Masonry & Caulking Repair, Inc. today at 815-988-7207, or browse the website for more information about our products and services.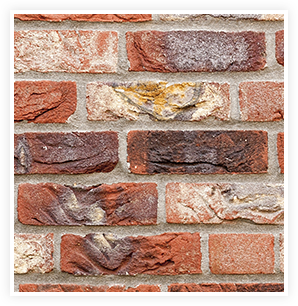 Full brick laying and repair services
With free on-site estimates, we'll take care of all brick repair and brick laying needs.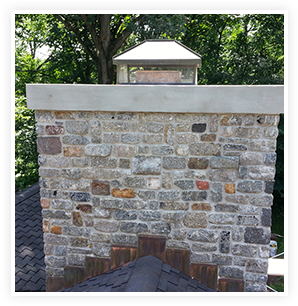 Let us repair your damaged chimney
A damaged chimney can bring a risk to life and property if there are pieces falling off.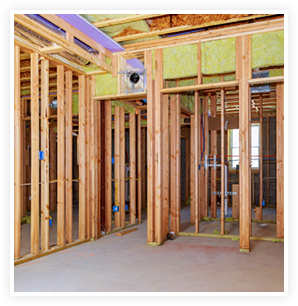 Waterproof your basement today
We provide full waterproofing and concrete repair services to your basement.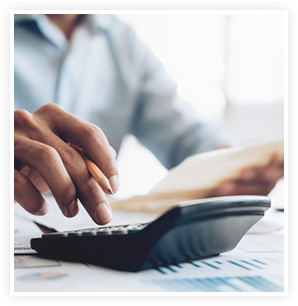 Get FREE estimates on all services
Fast and reliable service for your project or a quick fix, we do it all!
100% satisfied customers for over 25 years.
FAST AND RELIABLE SERVICE FOR YOUR PROJECT OR A QUICK FIX, WE DO IT ALL!
100% SATISFIED CUSTOMERS FOR OVER 25 YEARS!