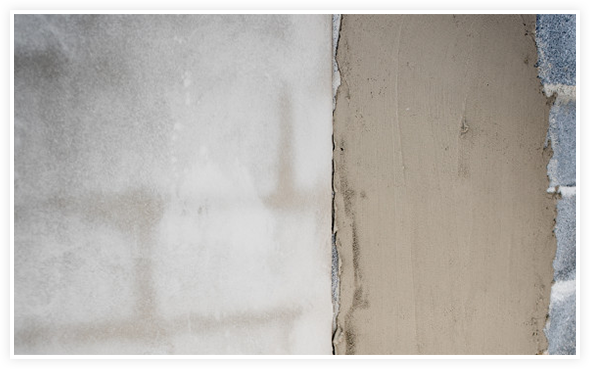 Save money with concrete repair services
For more than 25 years, CT's Masonry & Caulking Repair Inc. has offered expert basement foundation repair services throughout Rockford, IL and surrounding areas. Today, we are a family owned and operated masonry business, dedicated to providing all of our customers with personalized and honest work.
Invest in concrete repair services to avoid expensive water damage in the future. Your repair technician specializes in the following:
Concrete basement crack repair
Concrete basement foundation repair
Brick & block foundation repair work
Basement waterproofing
Waterproof walls and fix cracks
FAST AND RELIABLE SERVICE FOR YOUR PROJECT OR A QUICK FIX, WE DO IT ALL!